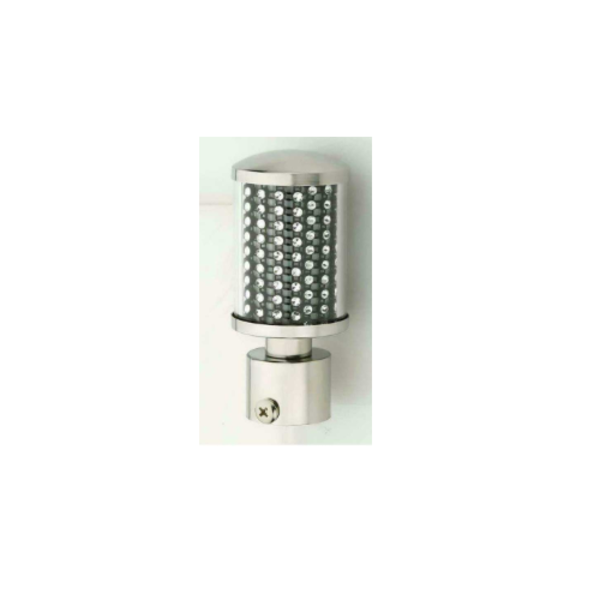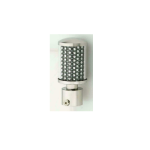 Glass Black Diamond Curtain Bracket
₹95.00
We offers you the quality of  Glass Black Diamond Curtain Bracket pair for your home.
These bracket Will Give A Royal Treatment To Your Window Display.
Displaying a simple design, this set of two curtain rod brackets is made by superior quality. 
It's new generation curtain accessories perfect combination of highly durable & elegant design. 
Description
More Products
Product Enquiry
Description
Material :  Glass With Stainless Steel
Features:
Excellent shine
Stunning look
Easy installation
Roxy Cabinet Handle

There are many different uses for cabinet handle.

These are required in kitchen cabinet and drawers, pantries, dressers, and many other small storage areas in your home.

You can attach these Roxy Cabinet Handle to a board and then that board can be mounted to the wall.

In this way, the Roxy Cabinet Handle can be used for hanging pictures, hats, and various other things in the house.

Your kitchen is also full of such small kitchen cabinets and drawers, all of which require cabinet handle.

There are available as Roxy Cabinet Handle with different dimensions as 4″ ,6″ and 8″ .

₹

28.38 –

₹

50.69