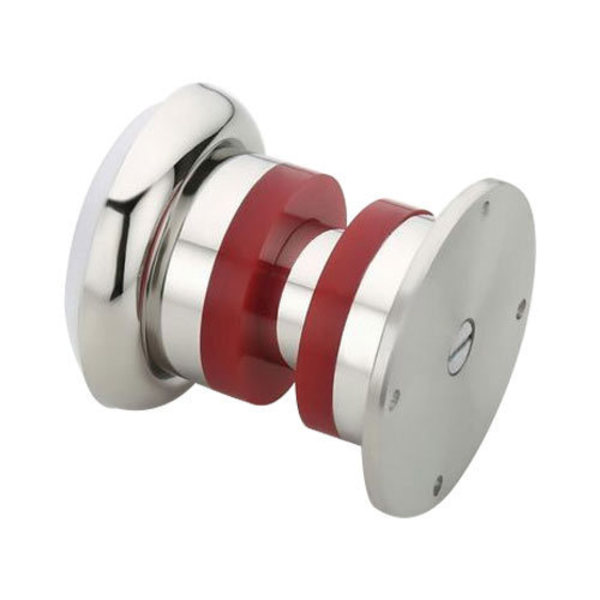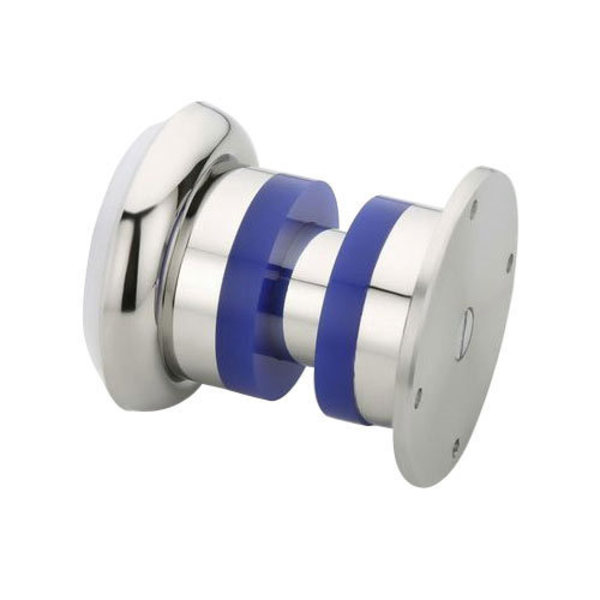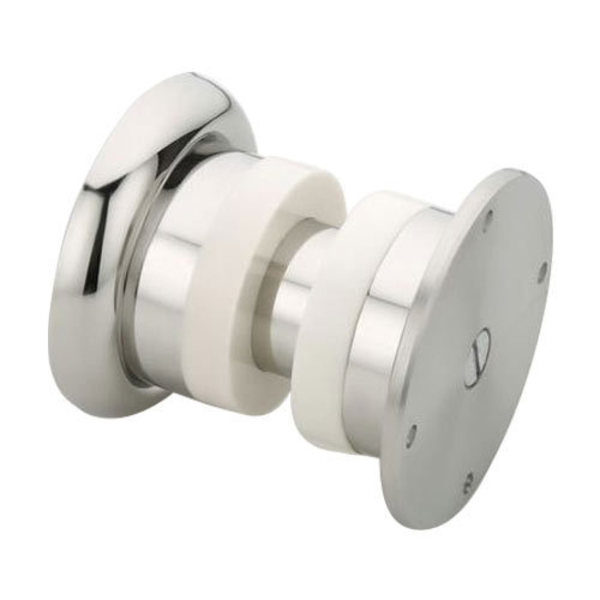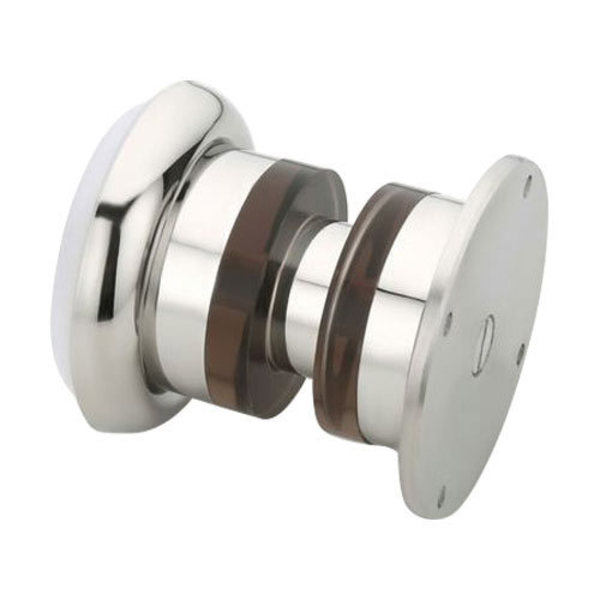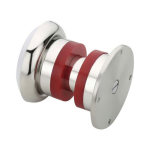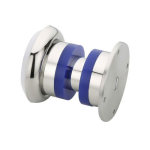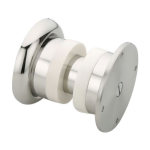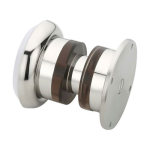 SS Stylish Sofa Leg
₹163 – ₹182
SS Stylish Sofa Leg is a modern sofa leg with clean lines.
It comes in Red, Blue , Brown and White, so you can choose the one that suits your taste and home furniture. 
This is smooth ss sofaleg give a good quality and add a stylish look to your home.
There are available as SS Stylish Sofa Leg with different dimensions 3″ and 4″ with size  50mm.
Description
Additional information
More Products
Product Enquiry
Description
Material : Acrylic with Stainless Steel
Sofaleg Size :  3″ , 4″
Color :  Red, Blue, Brown, White
Features:
Perfect finish
Aesthetic design
Stunning look
Easy to fix
Additional information
| | |
| --- | --- |
| Sofa Leg Size | |
| color | |
| Material | |
| Head Shape | |
32mm Black Drywall Screw

A screw is a combination of simple machines.

it is in essence an inclined plane wrapped around a central shaft but the inclined plane (thread) also comes to a sharp edge around the outside.

The most common uses of screws are to hold objects together and to position objects.

₹

200 –

₹

250