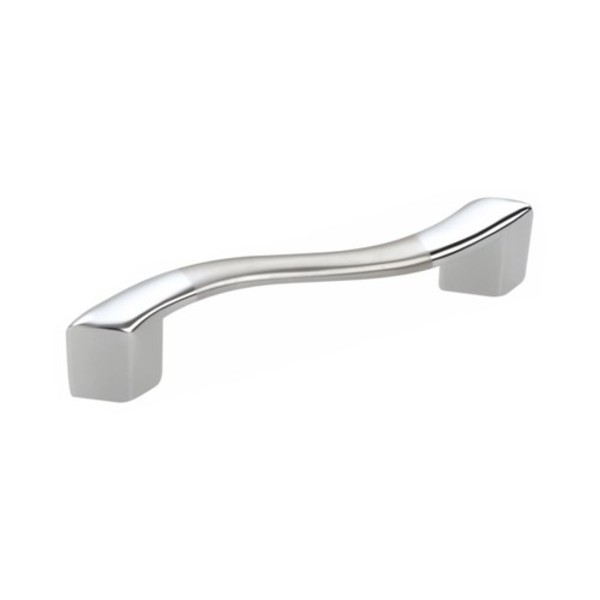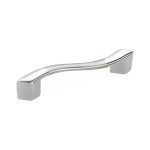 Yuva Cabinet Handle
₹28.38 – ₹62.16
Give your home a makeover with these elegant Yuva Cabinet Handle.
Made from white metal, they can update the look of your kitchen and bathroom cabinets.
This cabinet handle can do a lot for enhancing a style or be used for a quick and inexpensive update, whether it's on kitchen, bathroom, bedroom or hallway furniture.
There are available as Yuva Cabinet Handle with different dimensions as 4″ ,6″ and 8″ .
Description
Additional information
More Products
Product Enquiry
Description
Material : White Metal
Features:
Aesthetic design
Stunning look
Easy to fix
You've just added this product to the cart:

Triphy Curtain Bracket

Triphy Curtain Bracket

The Triphy Curtain Bracket pair will give a royal treatment to your window display.

Our offered brackets add elegance to the look of the interiors with its beautiful design. 

They are crafted of beautifully to use in your living room, bedroom , kitchen, bathroom or office for adding a touch of modern style to your decor.

₹

130.00